About the strain:
This dank budder is infamous for its insanely delicious flavor and hugely powerful effects that are fueled by a lovely THC level. The Afghan Goo budder is now available.
This Afghan Goo budder produces a VERY creative and euphoric high.
About the Afghan Goo budder strain:
Afghan Goo, also known as "Afgooey," is an indica dominant hybrid (70% indica/30% sativa) strain created through crossing the classic Afghan #1 X Maui Haze strains. Afghan Goo gets its name from how sticky it is – each spade-shaped minty green nug is completely coated in layers of sweet syrupy resin.
As each sticky nug is pulled apart, rich smells of fresh fruity hash and sweet pine are released, intensifying as the nugs are burned. The flavor is very nutty and sweet with a woody pine overtone accented by fresh herbal tea. The high comes on pretty quickly after your first exhale, filling you with a giggly euphoria that lifts your spirits and your mood.
An influx of energy that ebbs and wanes sometimes comes with this, filling you with happiness and ease. As your mind soars through pure happiness, your body will fall off into a deep relaxation that can leave you sleepy if you're not careful.
Why cannabis budder?
What primarily separates budder from other wax-like concentrates is its high terpene profile, and this trait makes budder more flavorful and aromatic, compared to its "competitors". The increase terp profile = more therapeutic benefits!
Best way to use weed budder:
Vaporize the live resin
Add it to other extracts to enhance effects, flavour, and potency
Add it to other FLOWER to enhance effects, flavour, and potency
Eat it! In very small amounts at it is very potent
Effects:
Euphoria, Giggly, Happy, Relaxing, Sleepy
Medical:
ADD/ADHD, Chronic Pain, Depression, Loss of Appetite, Migraines
About the vendor: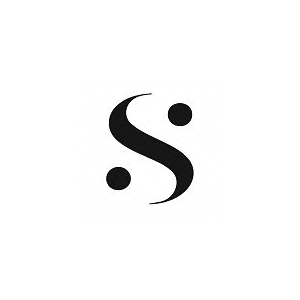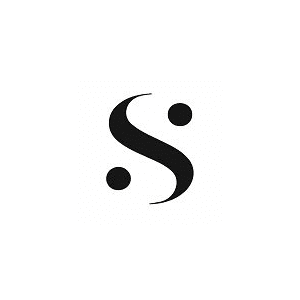 YOUR BALANCED CANNABIS HIGH
Sea to Sky was created by passionate cannabis users who believed that there was more to explore and soak-in when it came to the complex world that is cannabis extracts.
Sea to Sky is all about a balanced high and this balanced high is defined as a high that comes from pure extracts and masterfully tested cannabinoid and terpene combinations. Home of the Canada-famous Bruce Banner budder.
The SEA TO SKY Process
Sea to Sky offers CBD, THC and terpene-rich cannabis shatter and Supercritical vaporizer pens.
We offer a variety of CBD-to-THC ratios for flexible dosing because we understand that everyone has a unique balanced high.
One response to "Afghan Goo Budder"