Sale!
About the strain:
Bubble Yum is a rare evenly balanced hybrid (50% indica/50% sativa) strain created through crossing the delicious Strawberry X Bubble Gum strains. Experience some euphoric and tasty Bubble Yum budder.
This Bubble Yum Budder budder produces a VERY balanced high.
About the strain:
With parents like these, you know El Chapo isn't going to take it easy on you. With a powerful THC and fast-acting sedative effects, you're in for one potent high that will leave you wanting more. The high hits you first with a cerebral lift that boosts your mood before dropping you into complete sedation. As your mind falls victim to heavy stone, this feeling will spread throughout your limbs and slowly draw your body down into sleepy relaxation.
Perfect for nighttime use, these effects also give El Chapo OG an edge in killing the effects of chronic stress, inflammation, depression, chronic pain, and insomnia.
The aroma is of sweet lemon and pine with a fragrant floral overtone that's almost candy-like.
Why cannabis budder?
The smell is just as delightful with a fruity berry effect that's accented by fresh bubblegum and a touch of earth. Bubble Yum buds have tight lumpy minty green nugs with furry orange hairs and a coating of super frosty white crystal trichomes.
The Bubble Yum high is every bit as addictive as the flavor, with relaxing effects that hit both mind and body for hours on end. You'll feel the cerebral effects first, lifting your spirits and infusing you with a sense of euphoria and ease. The physical effects come next, washing over you in warming waves of happiness that erase aches and pains without weighing you down.
Best way to use weed budder:
Vaporize the live resin
Add it to other extracts to enhance effects, flavour, and potency
Add it to other FLOWER to enhance effects, flavour, and potency
Eat it! In very small amounts at it is very potent
Effects:
Euphoria, Happy, Relaxing, Uplifting
Medical:
Anxiety, Chronic Pain, Depression, Stress
About the vendor: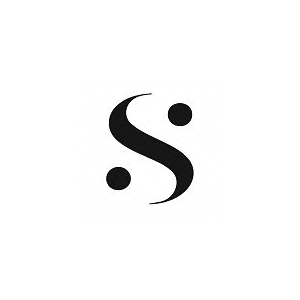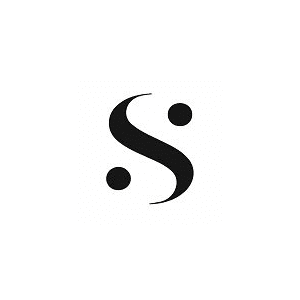 YOUR BALANCED CANNABIS HIGH
Sea to Sky was created by passionate cannabis users who believed that there was more to explore and soak-in when it came to the complex world that is cannabis extracts.
Sea to Sky is all about a balanced high and this balanced high is defined as a high that comes from pure extracts and masterfully tested cannabinoid and terpene combinations. Home of the Canada-famous Bruce Banner budder.
The SEA TO SKY Process
Sea to Sky offers CBD, THC and terpene-rich cannabis shatter and Supercritical vaporizer pens.
We offer a variety of CBD-to-THC ratios for flexible dosing because we understand that everyone has a unique balanced high.
3 responses to "Bubble Yum Budder"