About the strain:
An organic Girl Scout Cookies from Highland.
Girl Scout Cookies strain is ideal for a lot of things: for dealing with repetitive injuries because it launches your mind away from thinking of the pain, for loss of appetite because you will most definitely get some mad munchies and for battling depression because of the beautiful euphoric journey it will take you on.
A quick little note on our testing of the strain and size and structure of these beautiful nugs…
First, this 100% Hybrid Organic Girl Scout Cookies was brought to us as a surprise drop from the Highland boys. Once you try it, please say your thanks. We are one lucky group of people.
Now onto the nug structure because it definitely is a very relevant thing talk to about. It's half the reason we fell in love with this batch. It's perfectly dense and coated in trichomes. The nugs have this beautiful darker shade to some of the leaves. The ideal try super quad.
The inspiration for the name of this poly-hybrid strain is exactly as the name suggest. The strain has noticeable sweet and pleasant fragrance with a mix of a soil-like aroma. GSC, is an OG Kush and Durban Poison hybrid cross whose reputation grew too large to stay within the borders of its California homeland. With a sweet and earthy aroma,
It's advisable that you start off light as it does not require a large amount of clouds to starting feeling the happy, pleasant – moving and grooving and vibeing – feelings it induces.
Effects:
Happy, Euphoric, Uplifted
Medical:
Stress, Depression, Pain
About the vendor: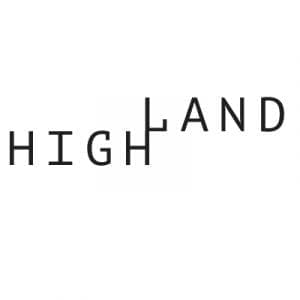 Boutique micro-cannabis growers.
Highland's cannabis is artisanal, locally grown, trimmed by hand and cultivated by a top horticultural team. Not only that but they are a true and tight-knit family which makes for the perfect combination of team work, productivity, and creativity. Highland grows some of the best cannabis in the country.
34 Responses to "Organic Girl Scout Cookies"