About the strain:
Purple Haze is a sativa dominant hybrid (85% sativa/15% indica) strain that is a potent cross between the rare yet popular Purple Thai X Haze strains. The Purple Haze budder is a concentrated version of the flower, a dream!
This Purple Haze budder produces a VERY heavy, euphoric Indica high.
About the Purple Haze budder strain:
Purple Haze was named after Jimi Hendrix's classic 1967 song and is one of the most famous strains ever thanks to its popularity in the 1960s. Users describe the Purple Haze high as one with almost immediate high-energy cerebral stimulation accompanied by an intense sense of creative inspiration and blissful contentment. You may experience a mild body buzz that is warming and spreads from your head and neck throughout the rest of your body. Due to these potent effects, Purple Haze in ideal strain for treating patients suffering from conditions such as fatigue, mild to moderate cases of depression, and chronic stress or anxiety.
Purple Haze has a sweet earthy berry aroma and a pungent berry taste with a hint of spice.
Why cannabis budder?
What primarily separates budder from other wax-like concentrates is its high terpene profile, and this trait makes budder more flavorful and aromatic, compared to its "competitors". The increase terp profile = more therapeutic benefits!
Best way to use weed budder:
Vaporize the live resin
Add it to other extracts to enhance effects, flavour, and potency
Add it to other FLOWER to enhance effects, flavour, and potency
Eat it! In very small amounts at it is very potent
Effects:
Energizing, Euphoria, Sociable
Medical:
Asthma, Chronic Pain, Depression, Fatigue, Migraines, Nausea, PTSD, Stress
About the vendor: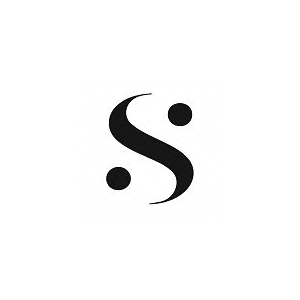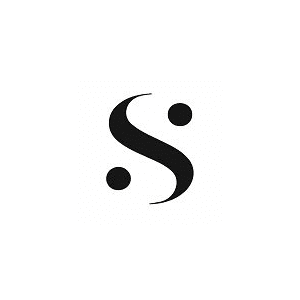 YOUR BALANCED CANNABIS HIGH
Sea to Sky was created by passionate cannabis users who believed that there was more to explore and soak-in when it came to the complex world that is cannabis extracts.
Sea to Sky is all about a balanced high and this balanced high is defined as a high that comes from pure extracts and masterfully tested cannabinoid and terpene combinations. Home of the Canada-famous Bruce Banner budder.
The SEA TO SKY Process
Sea to Sky offers CBD, THC and terpene-rich cannabis shatter and Supercritical vaporizer pens.
We offer a variety of CBD-to-THC ratios for flexible dosing because we understand that everyone has a unique balanced high.
2 responses to "Purple Haze Budder"