Sale!
About the strain:
ThugPug Genetics created the cross of Wedding Cake x Mendo Breath to be cultivated by boutique grows like Highland. This is a smalls deal!
As stated by The Cannabis Cactus Magazine referring to the Indica Puta Breath strain:
"Say it loud: PUTA! And don't be shy because this strain is only for patients that can handle strong medication with a little attitude. You might get slapped in the face by the aggressive high but you'll be back. Because you love this Puta and you can't get enough"
Nugs are beautiful and dense. Featuring dark green hues and purple spots. It's gorgeous.
The aroma is a beautiful too! We're going to hold back on describing it so that you can experience the surprise yourself :)
From the same grower as the legendary Kish that has been with us since Day 1.
GROW STYLE:
7 gallon pots
6 weeks in veg and 10 weeks in flower.
Each room has 32 lights.
No pesticides or carcinogens are used in the growing or curing process. Predator bugs are introduced as a natural preventative.
CURE AND TRIM:
Whole plant hung to dry for 15 days as humidity is slowly dropped in the room.
Placed in totes after to cure for 14 days with the stock still on the bud.
Hand trimmed, where trimmers only touch the stock of the bud and slowly place into bags.
Bud is only touched a minimum amount before the final customer receives it.
BC BUD REGION: Grown in Squamish, BC.
Medical:
Appetite, Stress, Anxiety, Pain, Sleep
About the vendor: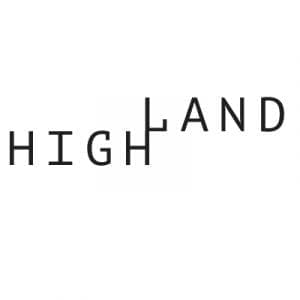 Boutique micro-cannabis growers.
Highland's cannabis is artisanal, locally grown, trimmed by hand and cultivated by a top horticultural team. Not only that but they are a true and tight-knit family which makes for the perfect combination of team work, productivity, and creativity. Highland grows some of the best cannabis in the country.
8 Responses to "Puta Breath – Smalls Deal"