About the strain:
Orange Crush strain is a Sativa-dominant cannabis strain with a super sweet tangy flavor and aroma. The effects are very bubbly, giggly, and euphoric. Perfect for a fun time and everyday use. The aroma is incredible. 15% OFF has already been applied to this product.
Bred by BC Growers Association with California Orange and Blueberry for parents, the Orange Crush Sativa strain produces a powerful cerebral sensation that can last up to two hours. It's quite dependable for daytime use or as mentioned previously for a fun evening occasion or event.
The effects come on as follows:
A) An immediate punch of bright, citrus orange smoke that makes you think you've gone to Florida and plucked an orange off a ripppppe tree.
B) A very clear-headed Sativa high with mental energy, bubbly creativity, heightened sensory perception and visual bliss.
It has real nice fluffy buds that contain a trichomes and many orange pistils.The pictures are  accurate.
Effects:
Pain, Depression, Tiredness
Medical:
Giggly, Upbeat, Loving
About the vendor: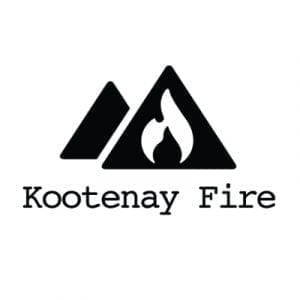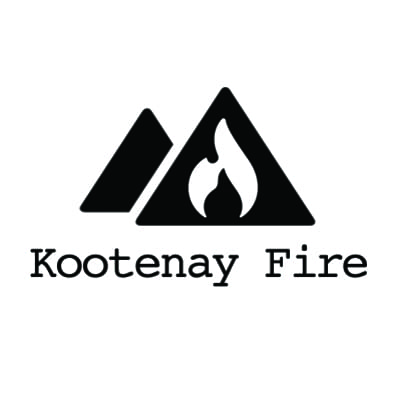 FIRE FLOWERS
Kootenay Fire prides themselves in being a sustainable British Columbia Marijuana force focused on indoor-grown cannabis. Our company and brand embraces British Columbian values and adventurous motives. We focus on small-batch flowers and masterfully crafted hashish that are meant to compliment all types of lifestyles.
The KOOTENAY FIRE Process
Kootenay Fire is one of the finest recreational British Columbia Marijuana producers in the province. Their state of the art growing facility and YEARS of experience feature a cutting edge growing operation with rotating strains.
Kootenay Fire is bringing back the flowers that made BC Bud so popular.
38 Responses to "Orange Crush"